Join the club and workout at hundreds of gyms and studios in your city.
Fitness training
Yoga
Bootcamp
Gyms
Boxing
Swimming
Hot Yoga
Pilates
Try now
From Fitness training to Hot Yoga, workout until you're totally pumped
Discover OneFit in
your city
Find premium locations in your city
Choose the time, the place and a friend
Treat workouts like watching series
You're in control
Say bye to yearly contracts. You can stop or start your membership each month.
Never get bored
Hit up your favourite gyms and studios and try out new lessons. Go solo or together with friends.
Plan your own schedule
In the app you can plan up to two weeks ahead. So you can easily create a monthly routine to stick to.
How does it work?
With OneFit you can:
Find a gym
You'll always find one nearby
Check it out
Browse the photos, check the facilities and read the reviews. Reservations for gyms are not needed.
Enjoy your workout!
Go whenever you feel like it. Check-in at the gym with your app.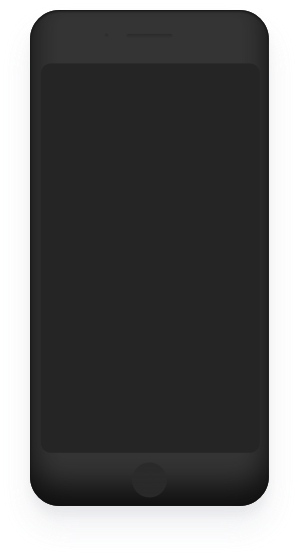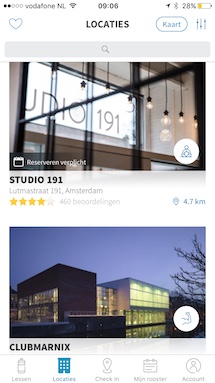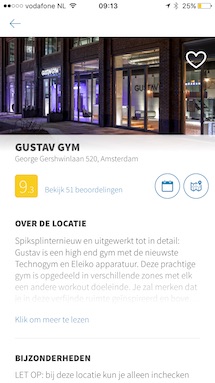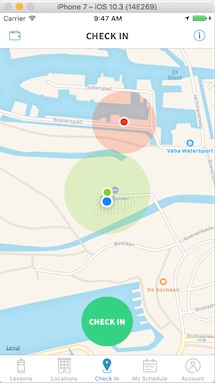 Train in the gym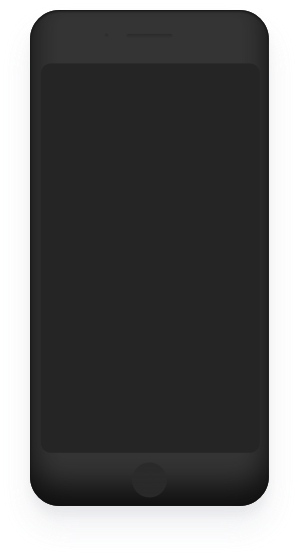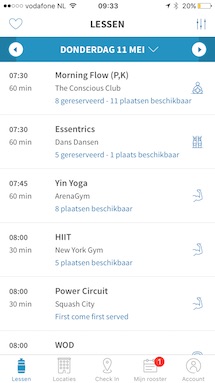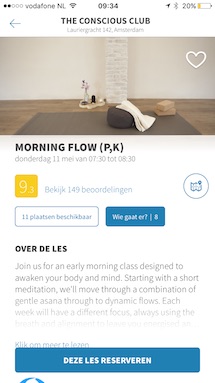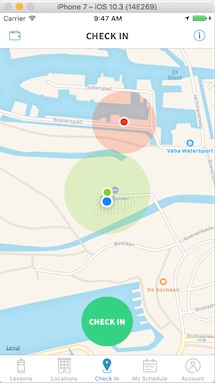 Find a lesson
Choose from thousands of lessons everyday.
Reserve the lesson
Read about what to expect and check who else is going.
Enjoy your workout!
Check-in at the venue before the lesson.
Book lessons
Thousands of members are already fans of OneFit
Questions you might have
Find your answer
How often can I workout?
You can workout as much as you'd like, but you can only visit the same venue up to 4x per month.
When should I make a reservation?
If you want to follow a lesson then make a reservation via the app. Reservations can always be cancelled if needed. Do this on time and avoid a no-show fee. At most gyms you are free to train without a reservation.
How can I cancel my membership?
You can pause your membership any month if you are on holiday or if you've injured yourself. Keep in mind there is a cancellation notice of 10 days before the end of your current membership period.
Pricing
See the plans and pricing for your OneFit City
Choose your OneFit city
Monthly membership for

Try now
€ 20 discount on your first month ( only when discount code is used )
Turn on or off via the app
More than gyms and fitness studios in your city